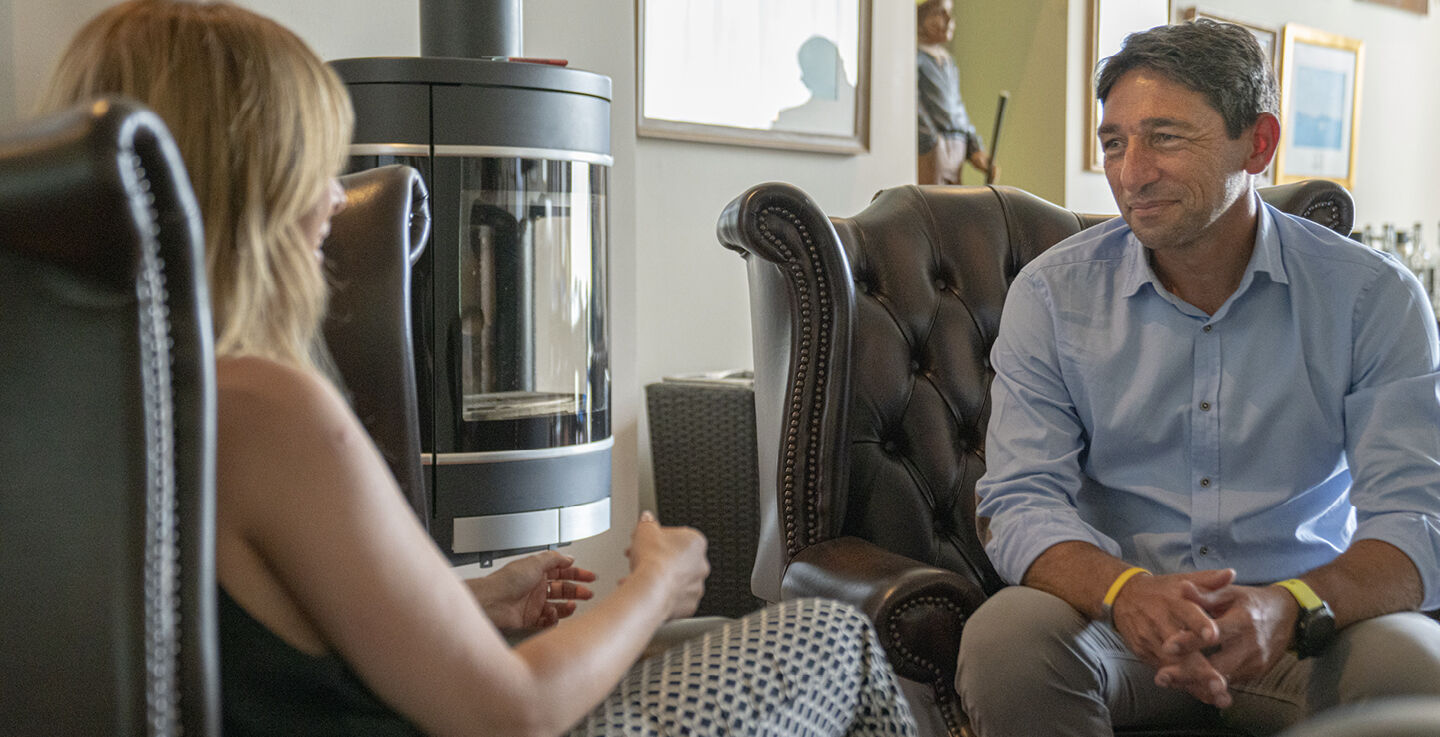 Vistage Inside Programme
Invest in your leaders. Strengthen your company.
You're striving for excellence while navigating a complicated corporate landscape. The Vistage Key Executive Programme connects you to an elite peer group with one goal: empowering one another to reach new levels of extraordinary.
Set them up to thrive.
Challenge:
The growth of your business is outpacing the current capabilities of your team.
Solution:
Consider the full range of innovative tools, disciplines and options at your disposal to support decisions that drive smart, sustainable growth over the long term.
Challenge:
Your leadership team just taking the initiative to drive the business forward.
Solution:
With the influence and support of an executive coach and peer group, each member will develop confidence as a leader — and develop the kind of thinking and behaviors that lead to better decisions and greater success.
Challenge:
Senior leaders struggle with big picture strategic thinking and overlook solutions that fall outside their specific areas of expertise.
Solution:
Exposure to diverse perspectives and thought leadership helps to open minds, widen viewpoints and enhance collaboration. This enables participants to step out of the box to identify broader solutions to departmental and business challenges.
Challenge:
Departmental silos result in avoidable conflicts and lack of a shared vision.
Solution:
Peer collaboration in a trusted setting breaks down barriers, builds stronger relationships and facilitates open communication.
What Members say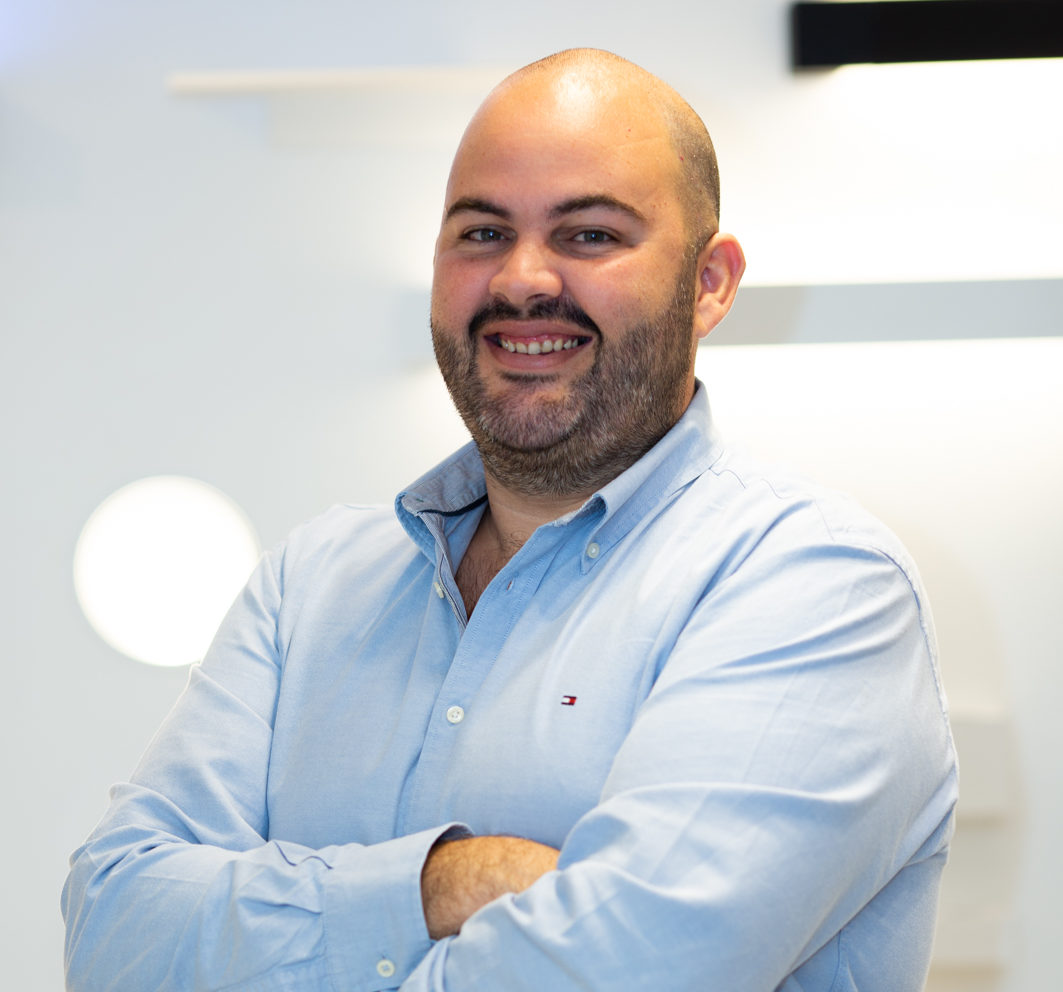 Thomas Zammit
CEO Elektra Ltd
I wanted to thank you for the help and guidance you gave my team and I during 2018. We truly managed to reach what we thought was unreachable from a change management perspective. We also had a record turnover, with a 20% increase over the prior year and the OKRs worked wonders in helping us achieve that!
Vistage Inside Programme Overview
Typically 10-12 meetings
Vistage Expert Online Sessions & optional live speaker sessions
4 – 12 sessions
24/7 access to 23,000+ members across 21 countries Vistage works Vistage helps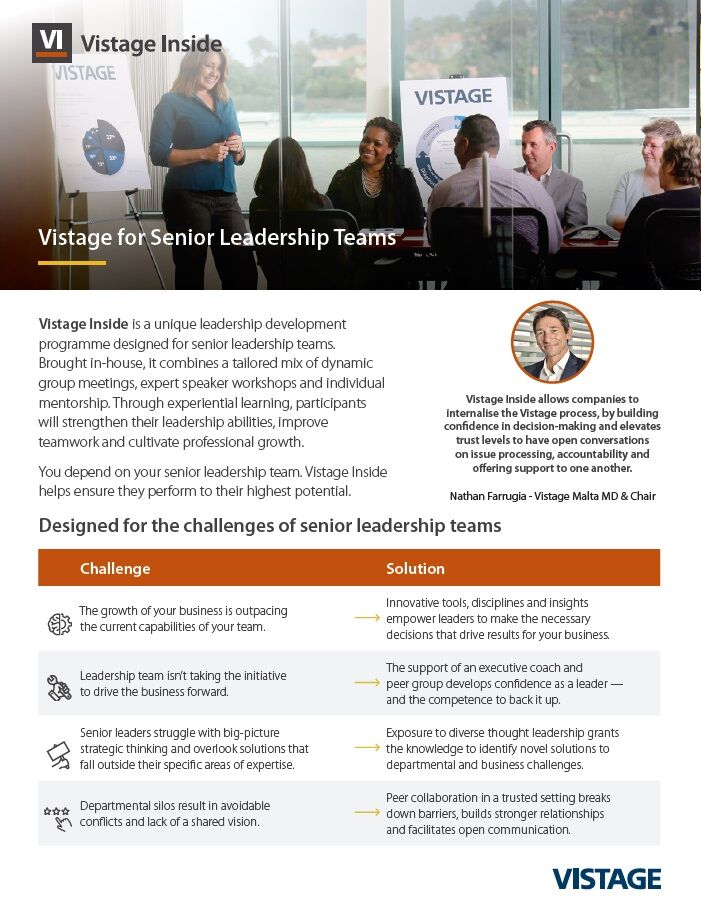 Take the next step.
Tap the experience and impartial advice of exceptional business leaders to improve your leadership and drive outstanding results.
Become a member